Pampa Gaucho Brazilian Steakhouse
The Number One Steak House In Florida!
Our Love for Food
We don't like to brag ourselves because our dishes, our experience and our satisfied clients talk for us! Here is the place where you will find the number one steak in all Florida. Why? With an experience for over 15 years in the steakhouse restaurant industry and some signature dishes with nation-wide awards, I guess it is not hard to see why. Even if you are hungry or you would just like to taste some great steak, you are more than welcome because here you have ALL YOU CAN EAT from  11 to 30 dollars. The best way to enjoy your day!
The moment you step in our restaurant, you will be welcomed with a friendly smile that will invite you into a relaxing atmosphere. And while you enjoy this great atmosphere, you will have the chance to taste our delicious food which is known all over the place for its refined taste! Here is the place where the best steak is served… remember the name, Pompa Gaucho Brazilian Steakhouse, the ALL YOU CAN EAT STEAKHOUSE!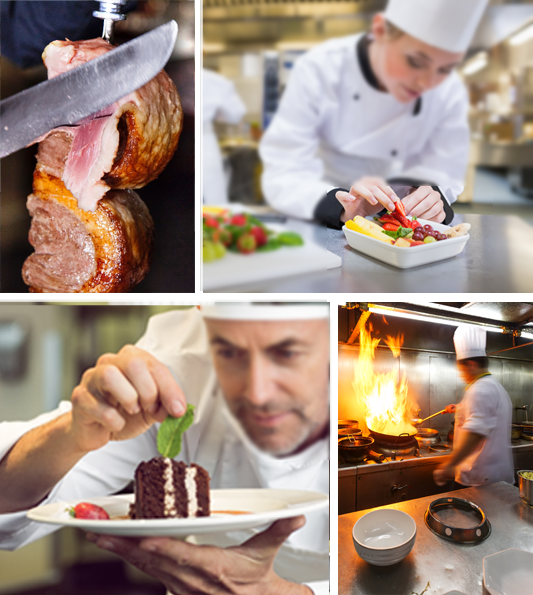 Locally Sourced & Organic Food
We are constantly buying and helping local businesses and organic farmers, with locally sourced produce.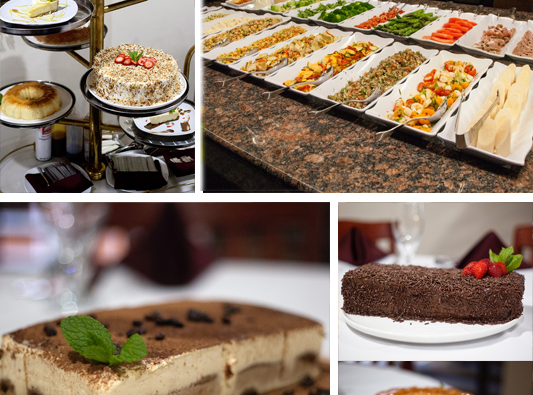 Vegetarian? Not A Problem
Are you a vegetarian and you think that the Pampa Gaucho Steakhouse is not suitable for you? Wrong! Our menu has a wide variety of salads or different tasty meals that don't need meat to be absolutely delicious!
You will absolutely adore our menu because now you can watch your friends get all the steak, while you are enjoying your vegetarian dishes which are just as tasty as the steak dishes. We use our love in all of our dishes because we want all of our customers to be satisfied and gladly come back some other time! Try Pampa Gaucho Steakhouse and you will learn the difference between ordinary and extraordinary!