A WARM & FRIENDLY WELCOME AWAITS YOU
Where Steakhouse meets all you can eat for an affordable price, you're bound to have one of the best Steak-full experiences of you're life!
Pampa Gaucho
Brazilian Steakhouse
Come Experience A Steak Like Never Before!
We are the best of the best! The best Brazilian Steakhouse in all of South Florida is here! Yes, we are and if you don't believe us, you can ask all of our clients and they will give you the answer right away! They have tried our steaks and now they can't get enough of it, would you like to try it? The perfect ALL YOU CAN EAT STEAKHOUSE is now here!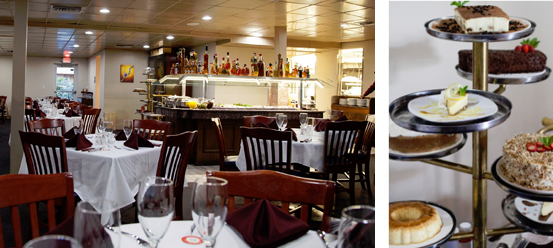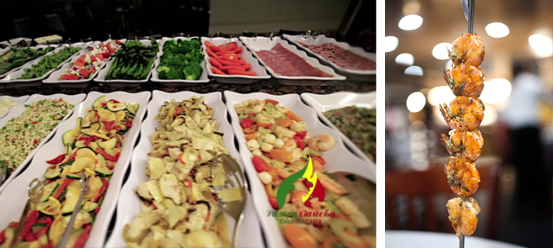 The moment you step in our restaurant, you will be welcomed with a friendly smile that will invite you into a relaxing atmosphere. And while you enjoy this great atmosphere, you will have the chance to taste our delicious food which is known all over the place for its refined taste! Here is the place where the best steak is served… remember the name, Pampa Gaucho Brazilian Steakhouse, the ALL YOU CAN EAT STEAKHOUSE!
MAKE A RESERVATION
AWARD WINNING FOOD
DELIVERED WITH AWARD WINNING SERVICE
Come down to Pampa Gaucho's Steakhouse to experience excellence with a Smile!
MAKE A RESERVATION